All Out For Pride with Orangetheory
Saturday, June 19, 2021 (12:30 PM - 3:30 PM) (CDT)
Description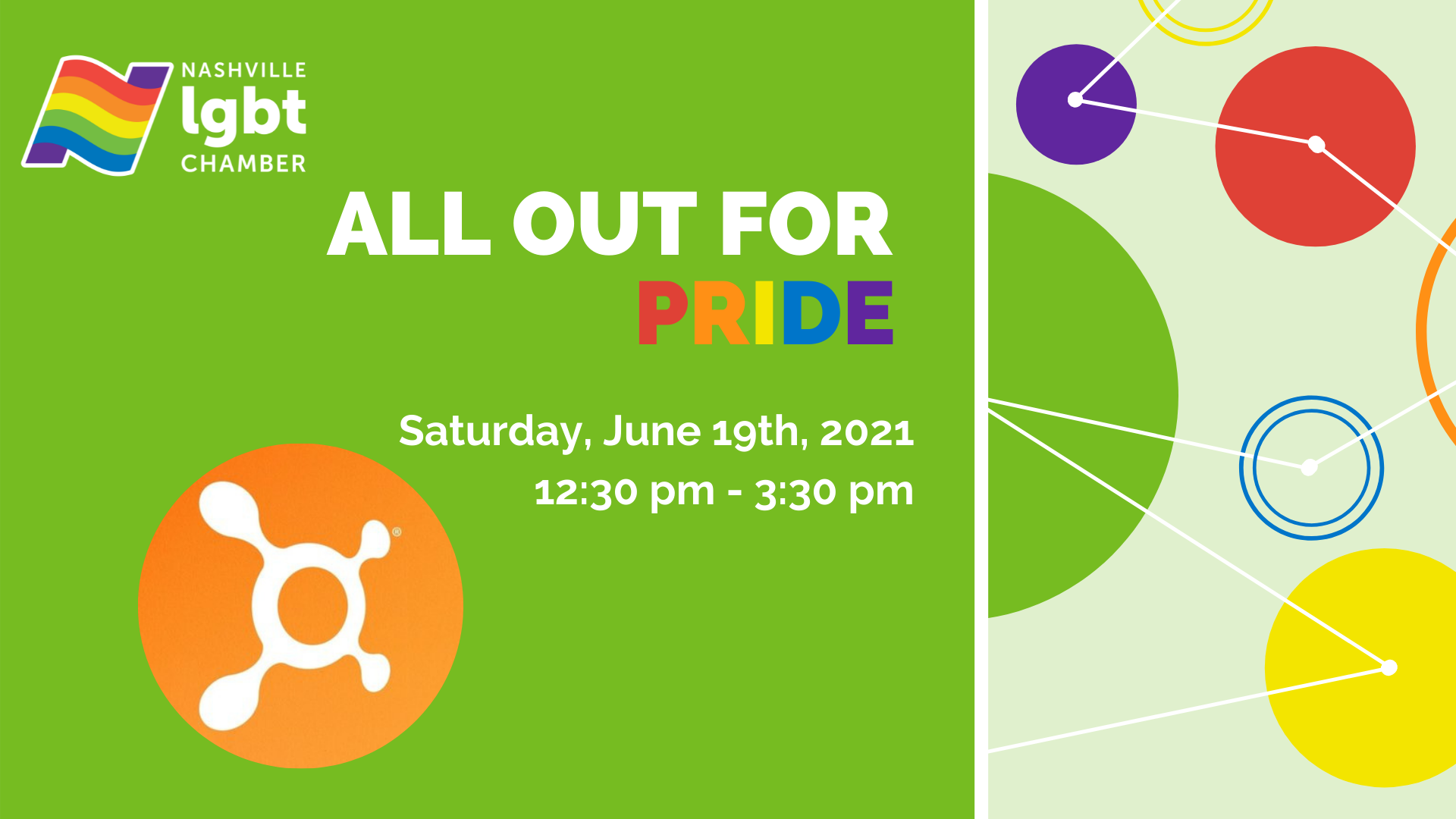 Drop by the Melrose Orangetheory locations for All Out For Pride! Enjoy a workout and stick around for a Pride Party!
Donation Class Details:
2 60 minute 3G - 39 capacity

$25 donation fee required for participants (members + non-members) of the Chamber and OTF

Donations going to Nashville LBGT Chamber of Commerce

Open to members and non-members of the Chamber and OTF

OTF Non-members who have not taken a class before are required to come 30 minutes early for their normal intro process

OTF Non-members will be eligible to redeem the "2 Free Classes" promotion for the remainder of the month at one of the three participating studios
Event Timeline:
12:00 PM - Intros Arrive to Studio
12:30 - 1:15 PM - ALL OUT FOR PRIDE CLASS 1
1:30 - 2:15 PM - ALL OUT FOR PRIDE CLASS 2
1:30 - 3:30ish - Party!
Location:
Melrose- 2603 8th Ave S, Nashville, TN 37204
Images
Melrose Orangetheory
2603 8th Ave S

,

United States



Event Contact
Nashville LGBT Chamber Board of Directors
Send Email
Saturday, June 19, 2021 (12:30 PM - 3:30 PM) (CDT)
Categories
Official Chamber Event
Recreation & Sports
Community
Festivals & Celebrations