Classroom Connect February: The Accidental Activist
Thursday, February 25, 2021 (11:00 AM - 12:00 PM) (CST)
Description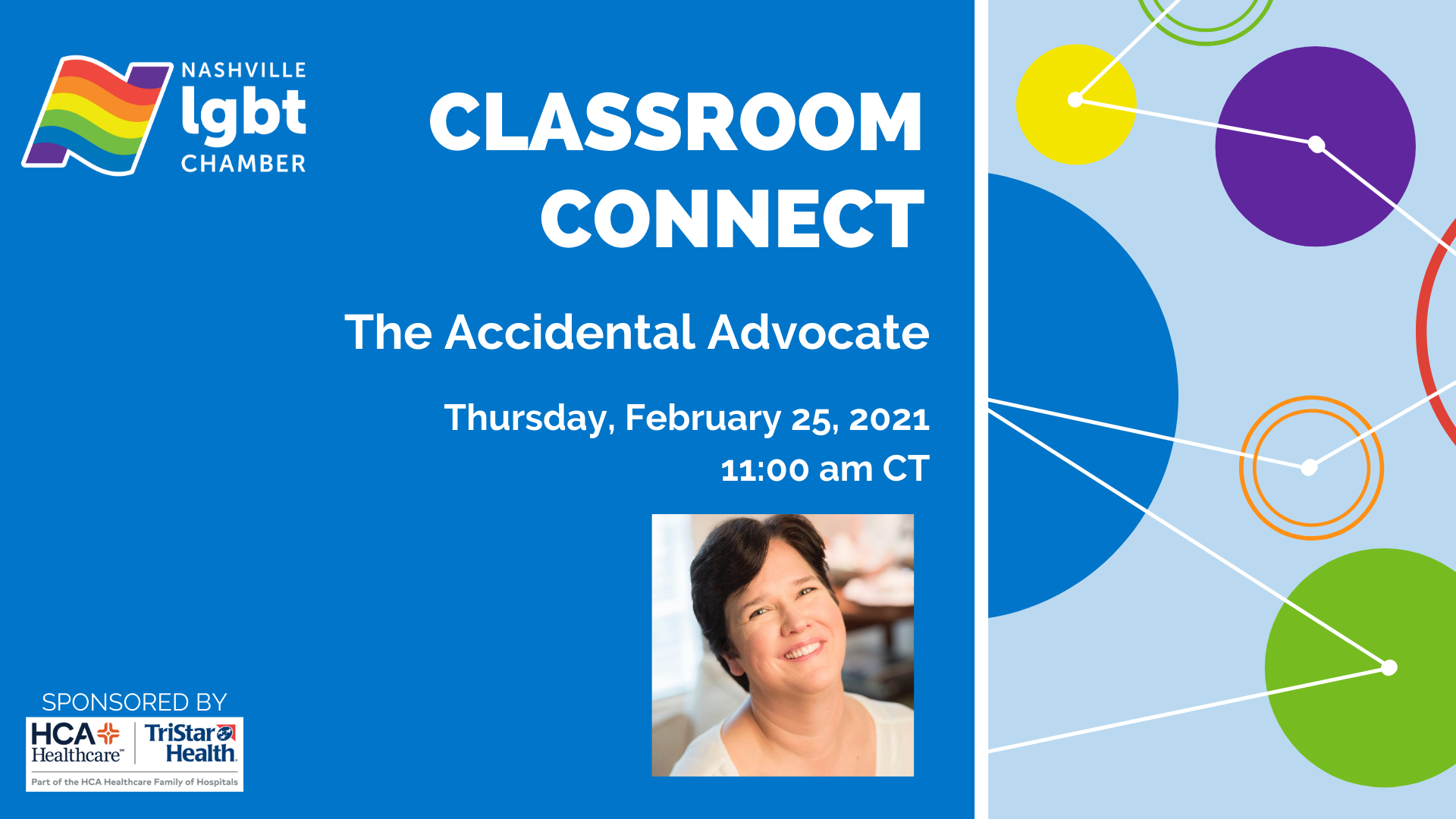 Join us on Thursday, February 25th for "Classroom Connect: The Accidental Activist".
Have you ever wondered how you can become an 'activist' or 'advocate' without working for a nonprofit organization? Do you want to 'make a difference' but feel unsure about how you can? This Classroom Connect session inspires you to make small yet significant steps toward truly advocating for others. Dez Stephens is a business owner and film producer who became an 'accidental activist' by following her heart and following the thread of success!
About Dez Stephens:
Dez Stephens is the Founder + CEO of Radiant Health Institute, a prominent international coach training school that certifies holistic life coaches, wellness coaches, and business coaches. She is a certified + credentialed coach, master trainer, and marketing strategist. Dez is a social entrepreneur, peoples advocate, and planetary activist.
Dez has coached professionally since 2005, and in 2012, founded Radiant Coaches Academy and has trained and certified over 500 students in over 10 countries. As a business coach and consultant, she enjoys coaching entrepreneurs and small businesses.
Dez is co-executive producer of the documentary film, "End of the Line: The Women of Standing Rock" highlighting Native women fighting to keep clean water on their Native lands in North Dakota and beyond. She is also co-executive producer of the upcoming "Sacred Foods" TV series. DezStephens.com
This event is offered complimentary thanks to our sponsor HCA Healthcare/TriStar Health.
Images
Broadcast links will be sent to all registrants

Thursday, February 25, 2021 (11:00 AM - 12:00 PM) (CST)
Categories
Official Chamber Event
Professional Development
Business Development
Continuing Education
Classroom Connect