Classroom Connect May: Growing in the Cloud
Thursday, May 27, 2021 (11:00 AM - 12:00 PM) (CDT)
Description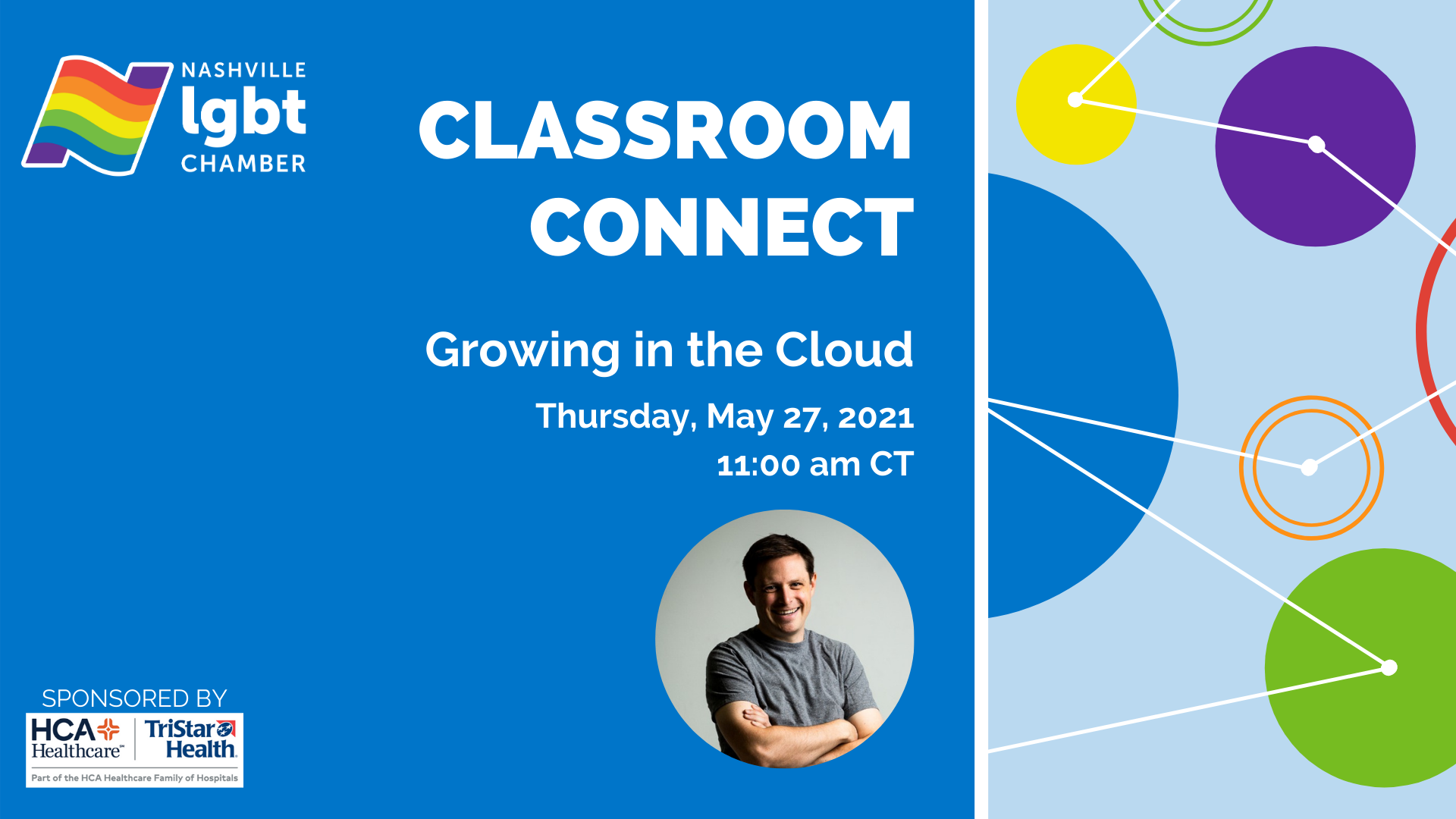 Join us on Thursday, May 27th for "Classroom Connect: Growing in the Cloud" at 11 am CT.
The "Cloud" can be hard to understand how to use effectively. Learn how to use the cloud to build, grow, secure your business. You'll learn how to start effectively using the cloud to keep costs down while leveraging the cloud resources to scale quickly. Cloud services are used by all size businesses, from fledgling startups to the oldest enterprises. We will cover productivity cloud services, application services, security, and cloud disaster recovery.
The session will be led by Robert Anstett, who owns Southport Solutions, a cloud service provider and a custom software development company. Robert has been developing cloud services for 8 years. Outside of work, Robert serves on the Order of the Arrow, Boy Scouts of America, National Technology.
This program is complimentary thanks to our program sponsor, HCA Healthcare/TriStar Health.
Images
Thursday, May 27, 2021 (11:00 AM - 12:00 PM) (CDT)
Categories
Official Chamber Event
Continuing Education
Classroom Connect