LGBTBE Spotlight: Brinnovate
For Small Business Week, we are proud to spotlight our certified LGBT Business Enterprises!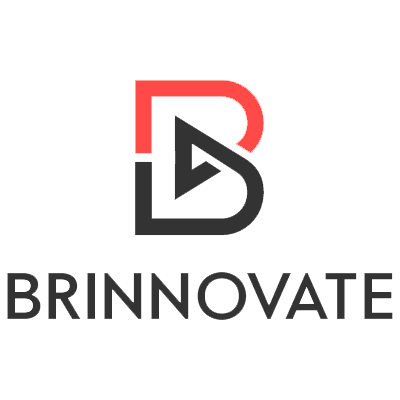 Brinnovate
Founder & Chief Strategist: Jenn Brinn
Tell us about your business.
Brinnovate is a strategic digital agency offering brand design, website development, & online marketing services that, when executed together, create a synergy that propels growth-oriented companies to expand their online reach, attract new customers, and drive incremental revenue.
What does being an LGBTBE mean to you?
Being an LGBTE means acting as a representative of our community in all places that business decisions are being made. From the board room to the point of sale, the work we do brings a diverse perspective (in both thought and demographic) to the organizations we partner with and, ultimately, the clients they serve.
How can our community best support your business best at this time?

Engaging with LGBTE organizations whenever possible by expanding upon existing diversity supplier initiatives that garner new business opportunities and elevate awareness of its benefits.
Learn more about Brinnovate!