LGBTBE Spotlight: DOG AND A DUCK
For Small Business Week, we are proud to spotlight our certified LGBT Business Enterprises!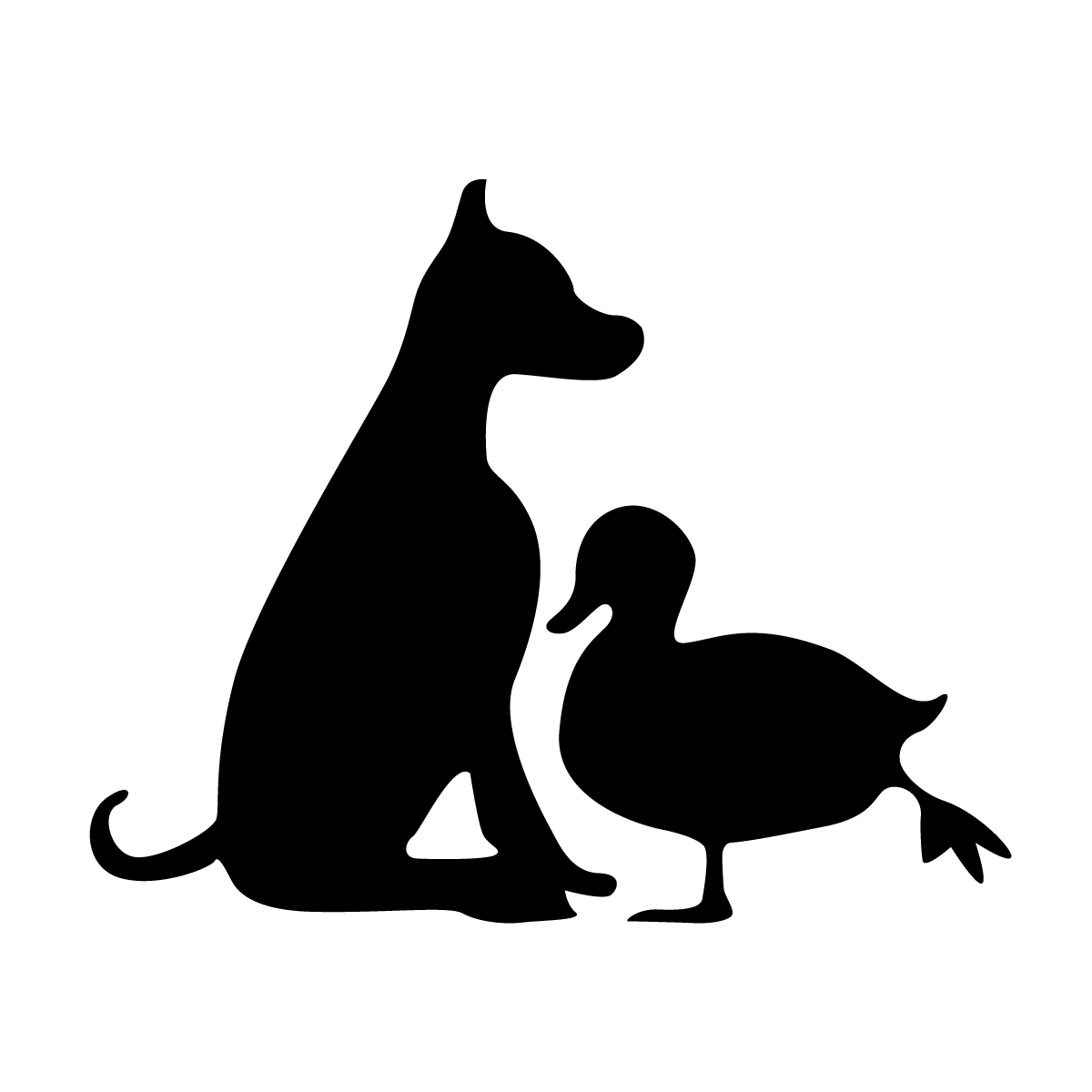 DOG AND A DUCK
Owner: Brian Rosman
Tell us about your business.
DOG AND A DUCK is a public relations agency that helps clients build their businesses by sharing their stories. We work across multiple industries to creates unique opportunities for clients. We excel at press outreach and influencer campaigns. We keep things simple and keep you focused. Most importantly, we're nice and we get the job done.
What does being an LGBTBE mean to you?
Our LGBTE certification is a commitment to equity and inclusion on our team, in our work, and with our clients.
How can our community best support your business best at this time?

When it is time to hire a PR agency for your business or corporation, reach out to us.
Anything else our community should know about your business?

We take on a limited number of pro-bono clients every year. If you work with a non-profit organization that needs help sharing your story, let's talk. Even if we don't end up working together, we're always happy to share best practices and offer free guidance to causes that are important to us.
Learn more about DOG AND A DUCK!