Comcast is Helping Small Businesses RISE
Although known mostly for its gift of a long weekend and short work week, Labor Day actually began as a demonstration. The American Labor Movement started as a walk-out that turned into a parade before becoming one of strongest movements in the world at that time. It's the reason the federal government recognizes this day as a celebration of the American workforce and the contributions it makes to the success of the United States.
Laborers and entrepreneurs are the cornerstones of this country, but too often our history books leave out the pivotal advances made by minority communities. The forefathers and foremothers of some of today's biggest industries are black and brown people who turned opportunity into success. (i.e. James Forten & Clara Brown).
Independent small businesses are the backbone of our communities but with the ongoing impact of the pandemic, social unrest, and environmental events, small businesses owned by people of color are hurting. Comcast has decided to try and do something about it.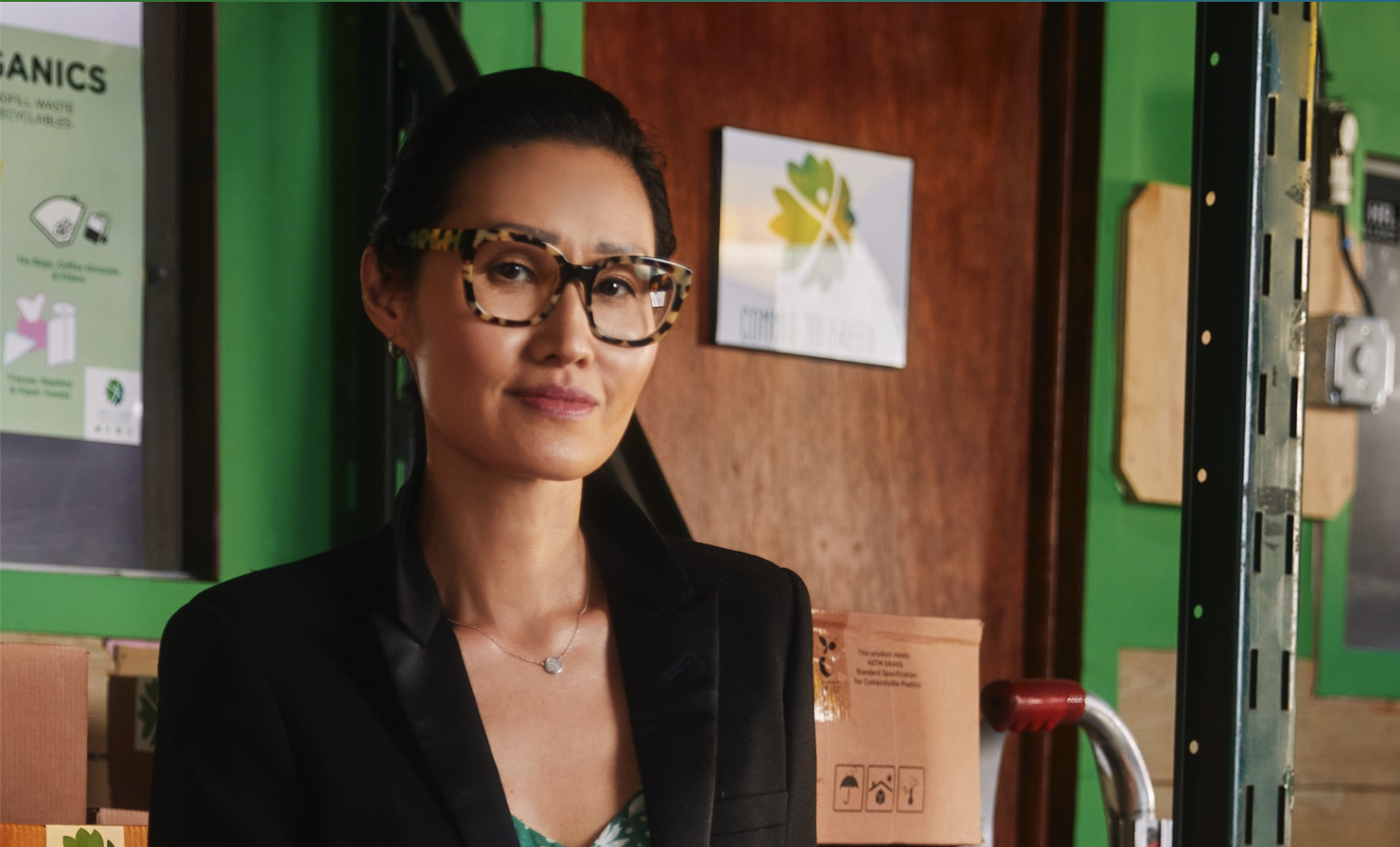 The Comcast RISE program is a multi-year commitment to provide marketing, creative, media, and technology services to small businesses owned by people of color. This program aims to support 13,000 Asian, Black, Hispanic, Indigenous, and People of Color-owned small businesses who are shaping our communities across the United States. Here in Nashville, Punches N Bunches Boxing Studio was recently awarded a technology makeover that assisted with opportunities to connect and transition to more virtual training options. According to studio owner, Tramaine Crook, "Especially in Nashville, in our industry, you don't really see a lot of businesses or come into a lot of gyms with business owners that look like myself... but it will actually put us on a level playing field."
Whether you're a small business owner looking for ways to get back on your feet or you know someone that is, what better way to celebrate Labor Day than by submitting an application and making a meaningful impact on the local Nashville business community.