Nashville's Queer History
Did you know that as of today, there are no books, book chapters, or published journal articles dedicated to Nashville's LGBTQ+ History?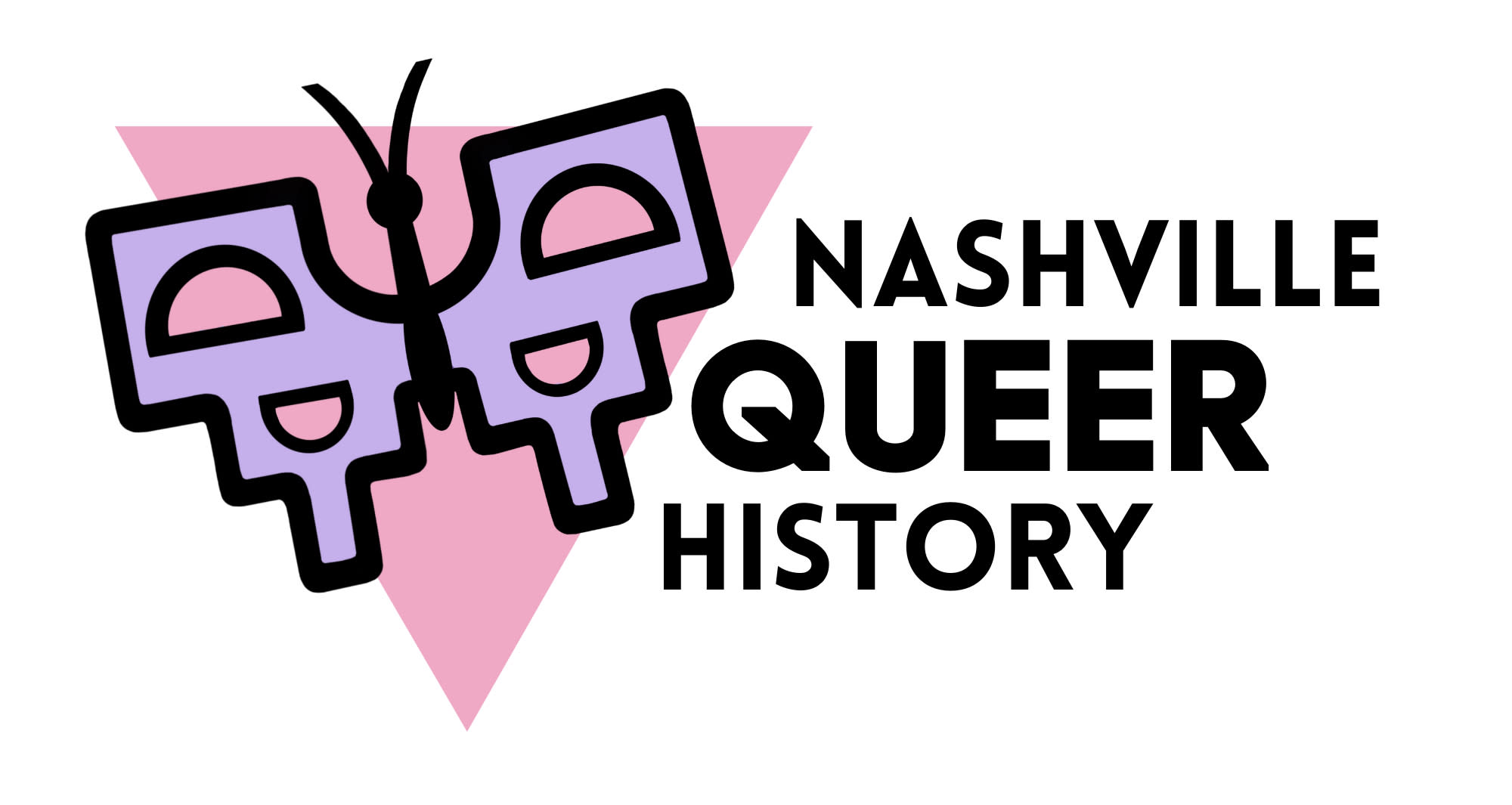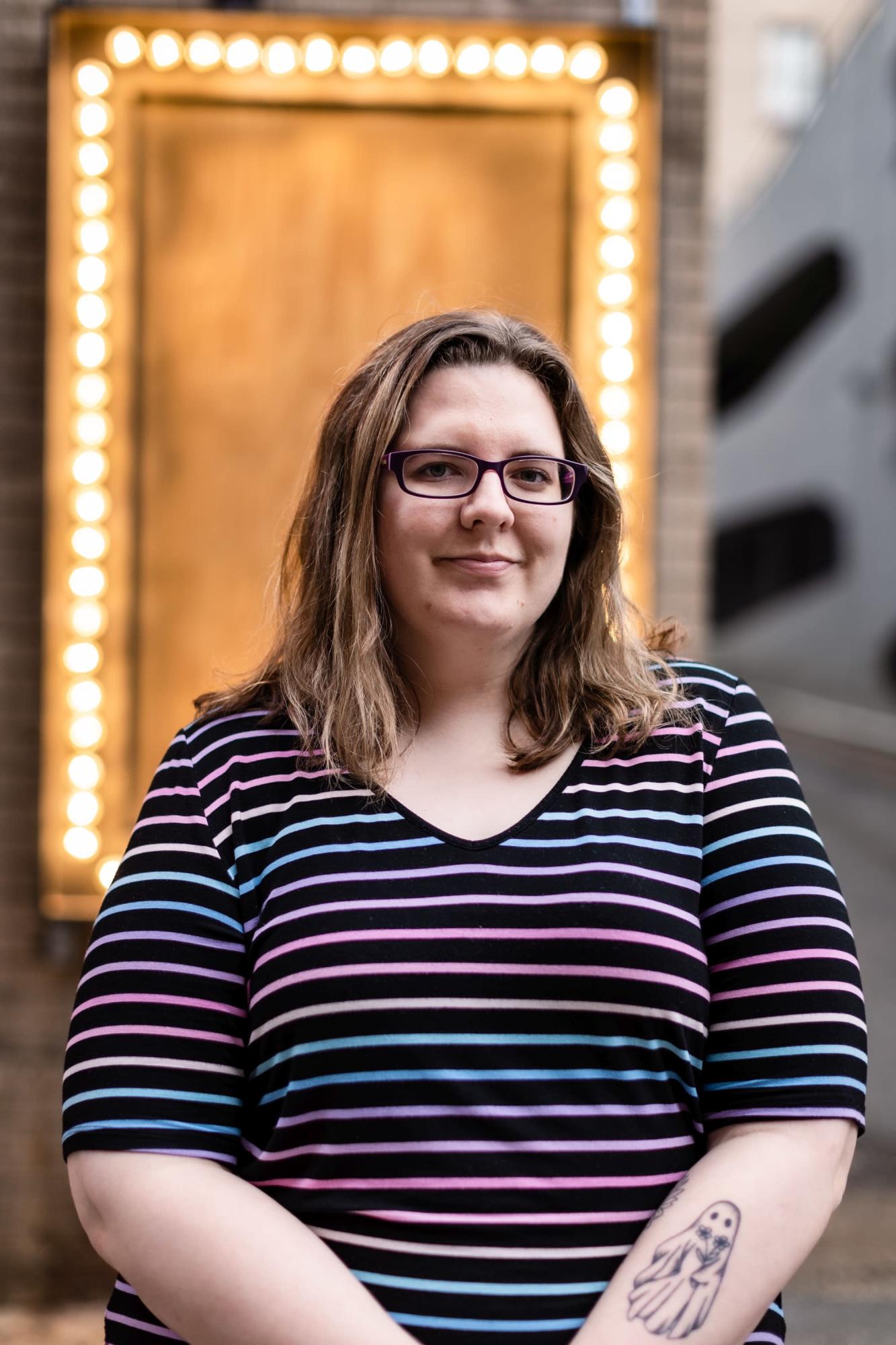 Thankfully, there's an organization dedicated to changing exactly that. Nashville Queer History is a labor of love, founded and run by Sarah Calise. They moved to Middle Tennessee from Gainesville, Florida in August of 2014 and by the summer of 2021, had experienced several waves of the Tennessee state legislature's "Slate of Hate'' against the LGBTQ+ community. One particular piece of legislation sought to erase LGBTQ+ content, such as history, from public schools--as if it were being taught anyway. At the time, Sarah was an archivist at Middle Tennessee State University, and knew they had historic photographs and publications from Nashville's queer community in their collections. They spent the summer of 2021 digitizing those items with the intention of putting them online, for free, for anyone to use and learn from. Although they could not control what got included or not in public schools, they could control what the archive made publicly available with the click of a button. Sarah's desire to start Nashville Queer wasn't just born out of anger - it also came from love. Love for the first LGBTQ+ community they had ever been a part of as an openly bisexual person. "I know there was more of our history out there waiting to be told. In order to share my research, I created a website and an Instagram, and started building a community of queer and trans history nerds."
From the start, Nashville Queer History has focused on researching voices traditionally left out of the narrative. For LGBTQ+ history, that typically means transgender and bisexual voices as well as people of color. This can be especially difficult when historical records are limited to what people have saved and deemed important in the past. Archivists and historians can fill in gaps in historical records through oral history work and so they have prioritized doing oral history interviews with Black people from Nashville's queer and trans community. Right now, Nashville Queer History is focused on uncovering more bisexual and disabled queer history - which has been the most difficult to find. According to Sarah, "There is obviously a huge bisexual and disabled community in this area today, but finding folks who have lived here for several decades and can speak to what it was like in Nashville in the 1960s-1980s has been hard." So, if your out and there and reading this, please reach out to them at nashvillequeerhistory@gmail.com.
As we all know, representation is so important. And that starts with understanding where we came from and how we got here. Nashville Queer History is carving a new path toward greater visibility for the LGBTQ+ community and we are so incredibly grateful for the work they do. When we asked why they joined the Chamber, Sarah replied "Joining the Nashville LGBT Chamber of Commerce seemed like a no-brainer for me; you all have already built an incredible membership that is supportive and collaborative, and that is what I need for NQH to grow and thrive." We have been such big fans of Nashville Queer History since it first launched and there is no better time to become a fan yourself then LGBTQ+ History Month!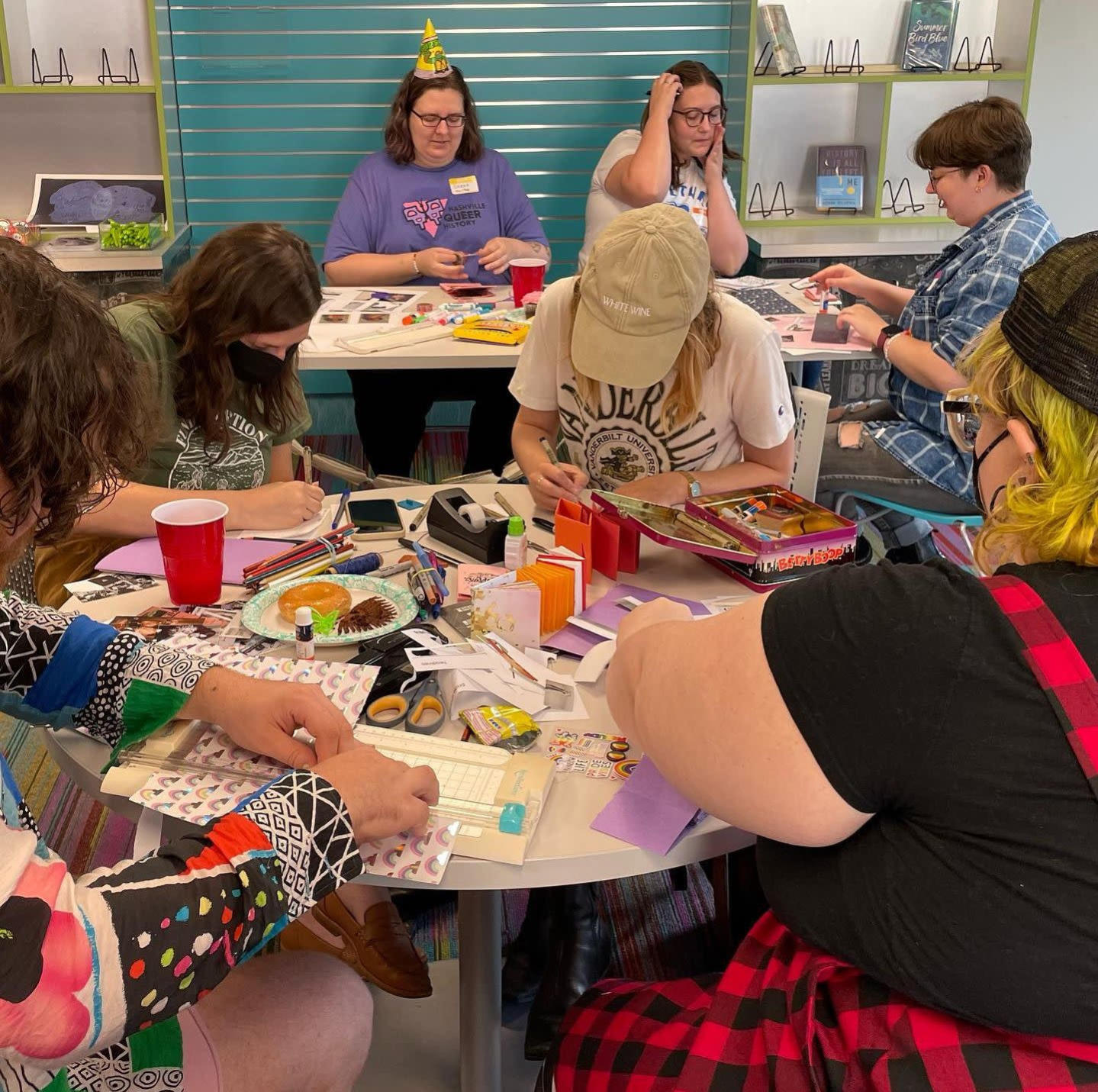 If you want to get involved, there is an open call for volunteers that you can find here. Additionally, they also do presentations, workshops, and other history-related events with local libraries, school groups, colleges, universities, student organizations, corporations, and non-profits. We are particularly excited for this month's "Community Digitization Day'' with Nashville Sites. This event will take place on 10/15 from 10:00am-4:00pm at Vanderbilt's Center for Digital Humanities and is meant to help increase the amount of material culture and historical records about Nashville/Middle Tennessee's queer history. They invite members of the local LGBTQ+ community to bring in their photos, scrapbooks, fliers, letters, diaries, buttons, t-shirts, and more related to any era of Nashville/Middle Tennessee's LGBTQ+ past so they can digitize it and return the original items to you. The digital copies will be donated to their forthcoming digital archive.
You can find more information on all of these events at: https://nashvillequeerhistory.org/events/.