The Good Neighbors Behind Nashville Pride
It's finally Nashville Pride weekend and we could NOT be more thrilled about it!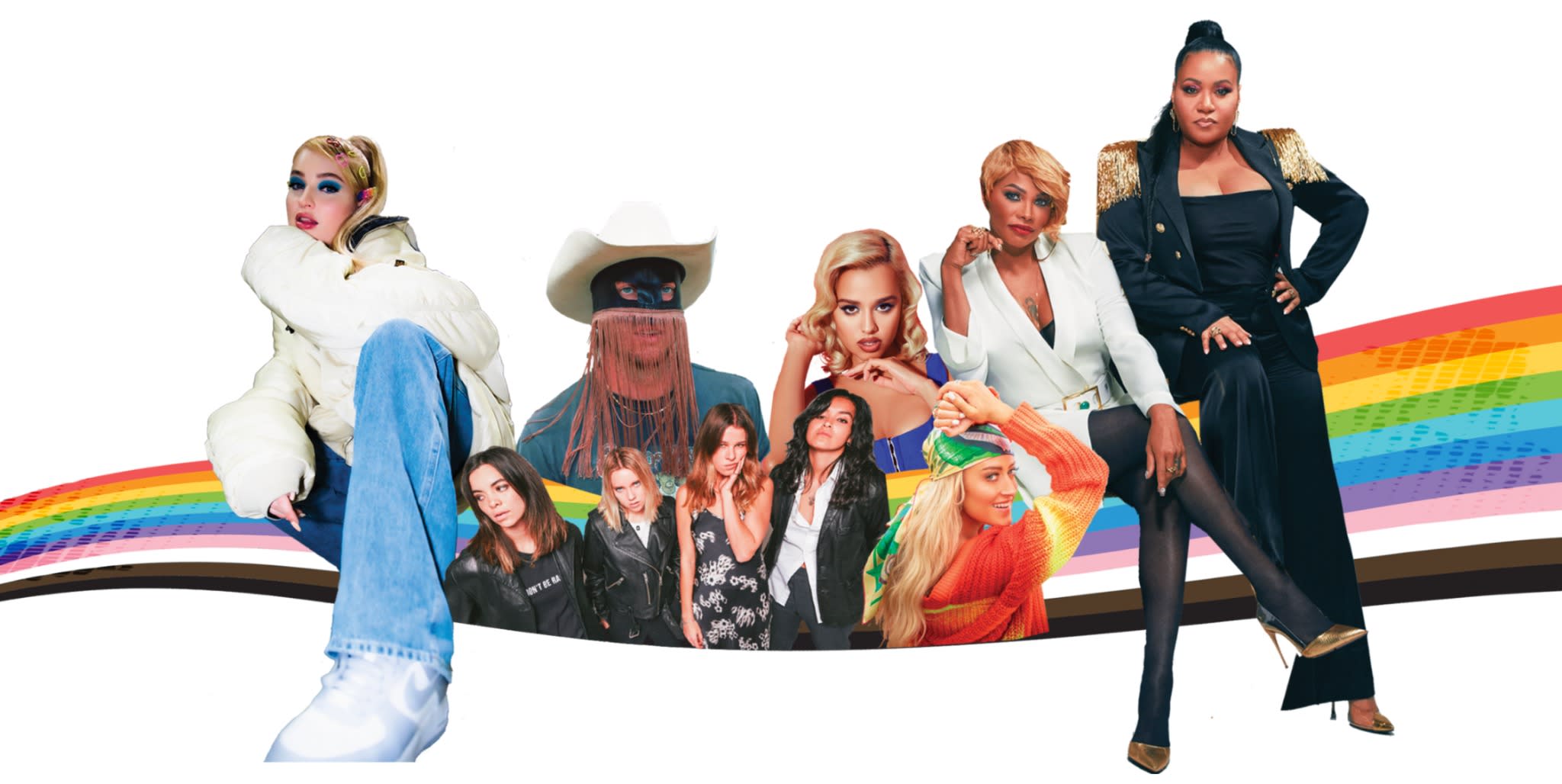 I don't know if it's the insane list of over 200 local and regional vendors, the chance to march through the streets of Nashville with our Pride on full display, or the opportunity to see Salt N' Peppa Shoop in front of our very eyes. Maybe it's all of the above? It's definitely all of the above… and it's THIS weekend.
Somewhere between enjoying one of Daddy's Dogs hot dogs and espying the entrancing sway of Orville Peck's tassels, you may think to yourself,
"Who is responsible for all this?"
Well the answer is not magic and is actually the result of a lot of really hard work from a remarkable team located in our own neighborhood. It's impossible to overstate the importance of good neighbors and the team behind Nashville Pride 2021 could move in next to me any day.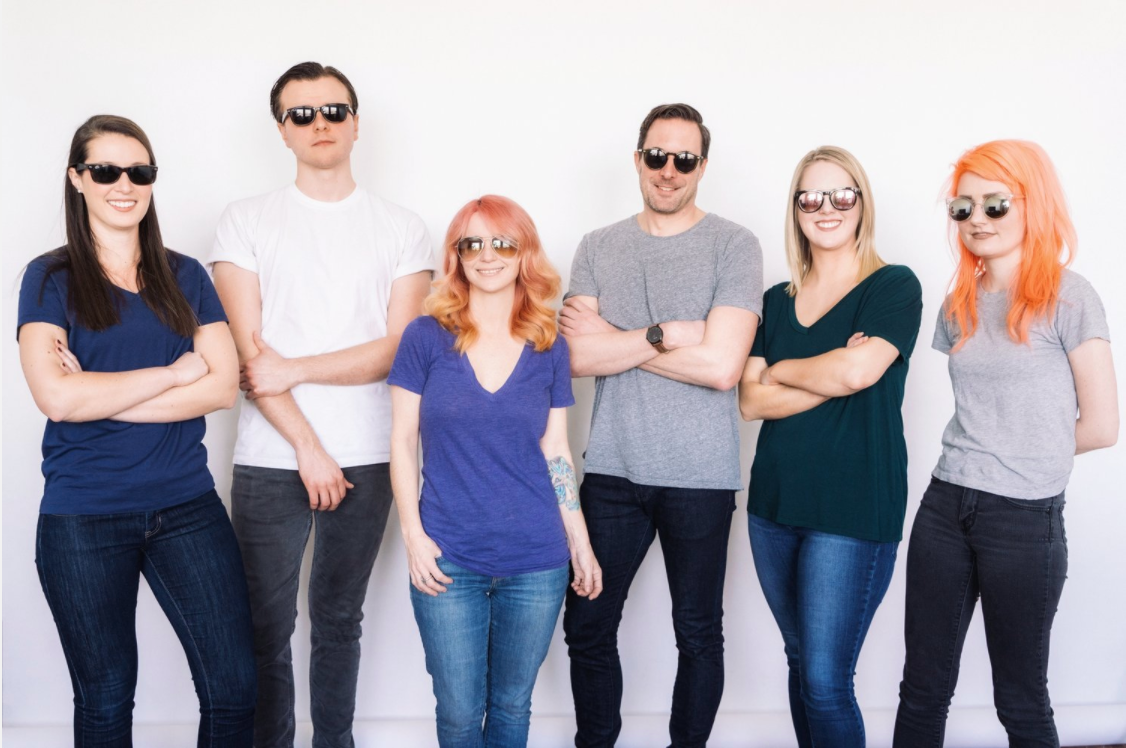 Good Neighbor Festivals does so much more than host events but actually strives to create long lasting festivals that support the communities they love. For them, it's about creating meaningful experiences that build communities by bringing people together. They also understand that a successful event is about so much more than one single day or weekend and they boast loads of experience in all the ways that really make an experience sing. They provide logistical support, marketing strategy, engaging promotions as well as sponsorship and vendor management.
It really is a one stop shop with Good Neighbor Festivals and all from a team that prioritizes YOU and your community.
Good Neighbor produces events and festivals year round, including many you know and love like Tomato Art Fest, Celebrate Hillsboro Village, Cornelia Fort Pickin' Party, Sevier Park Fest, Light the Nations, Middle Tennessee Highland Games and more!
If you're planning a major event or looking for consulting on how to bring your festival ideas to life, work with the best in the business and contact Good Neighbor Festivals here.