The Power of Dance
Brewing Up Business with the Nashville Ballet
As the largest professional ballet company in Tennessee, Nashville Ballet presents a huge repertoire of classical ballet and contemporary works by some of the world's best choreographers, including original works by Artistic Director Paul Vasterling. Which is why we were so honored they agreed to host October's Brewing Up Business!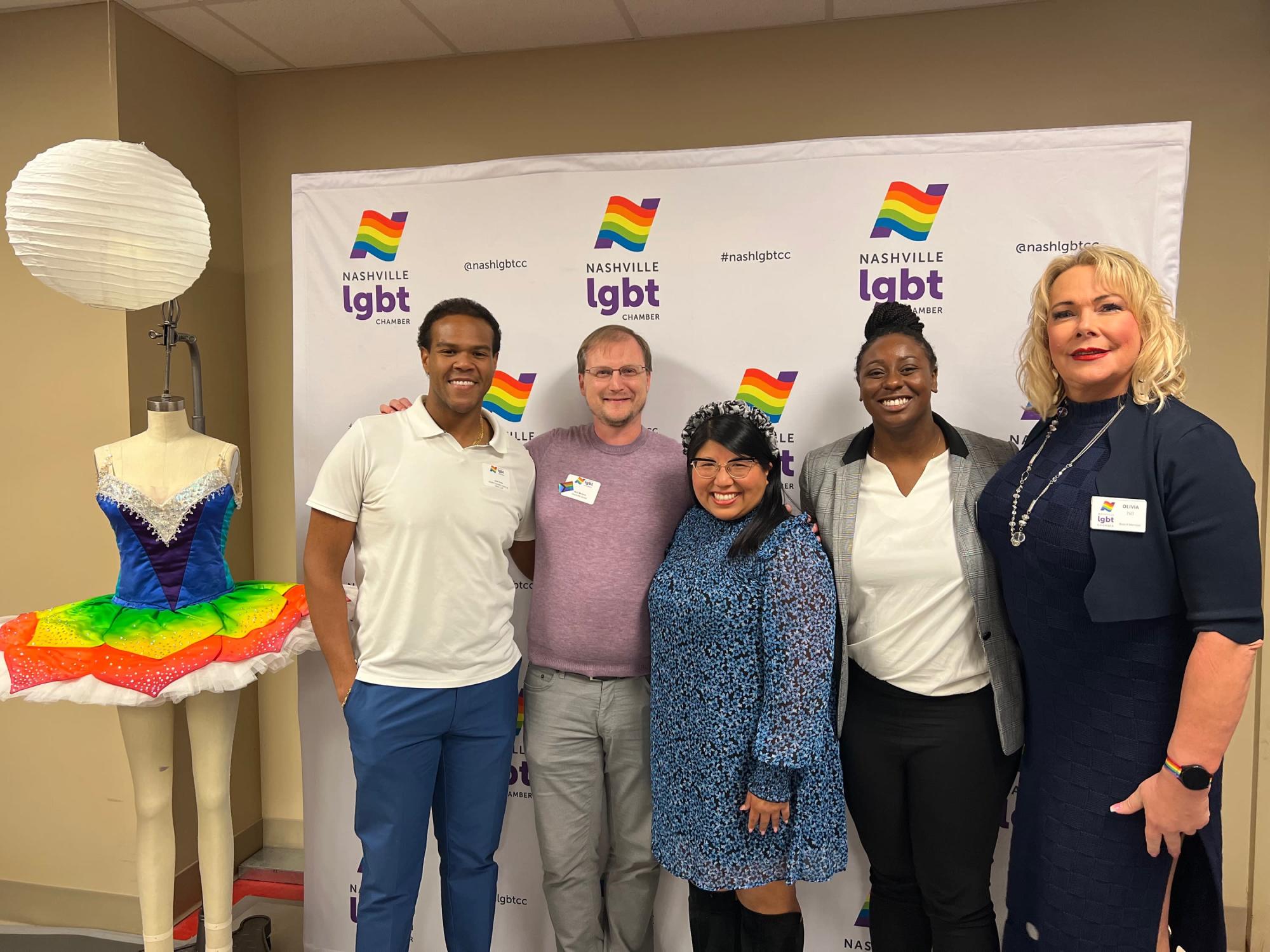 As a proud member of the Chamber, Nashville Ballet believes that art is for everyone and is committed to ensuring that their studios, performances, and events are a safe, inclusive, and accessible space for all. We sat down with Paige Atwell, Public Relations Manager for the Nashville Ballet, to talk more about why inclusion is such a priority for this prestigious institution. "Art is multifaceted - and it's important to us that our work reflects that." As an organization, the way they keep this a top priority is by openly discussing DE&I at all levels. According to Paige, "this is how we foster a culture of transparency where all voices, experiences, and stories are heard and valued." She went on to say that the ballet "recognizes that DE&I initiatives are ever evolving and run deep, so ultimately, we value feedback from people both inside and outside our organization so that we can continue to grow and do better."
At Nashville Ballet, their mission is to create, perform, teach, and promote dance as an essential and inspiring part of the community - not just dancers. They believe that art has the ability to transcend barriers to connect individuals and communities through shared stories, experiences, and emotions. Whether it's from watching a performance, seeing inside their studios, or taking a class, we know that everyone can benefit from the transformative power of dance.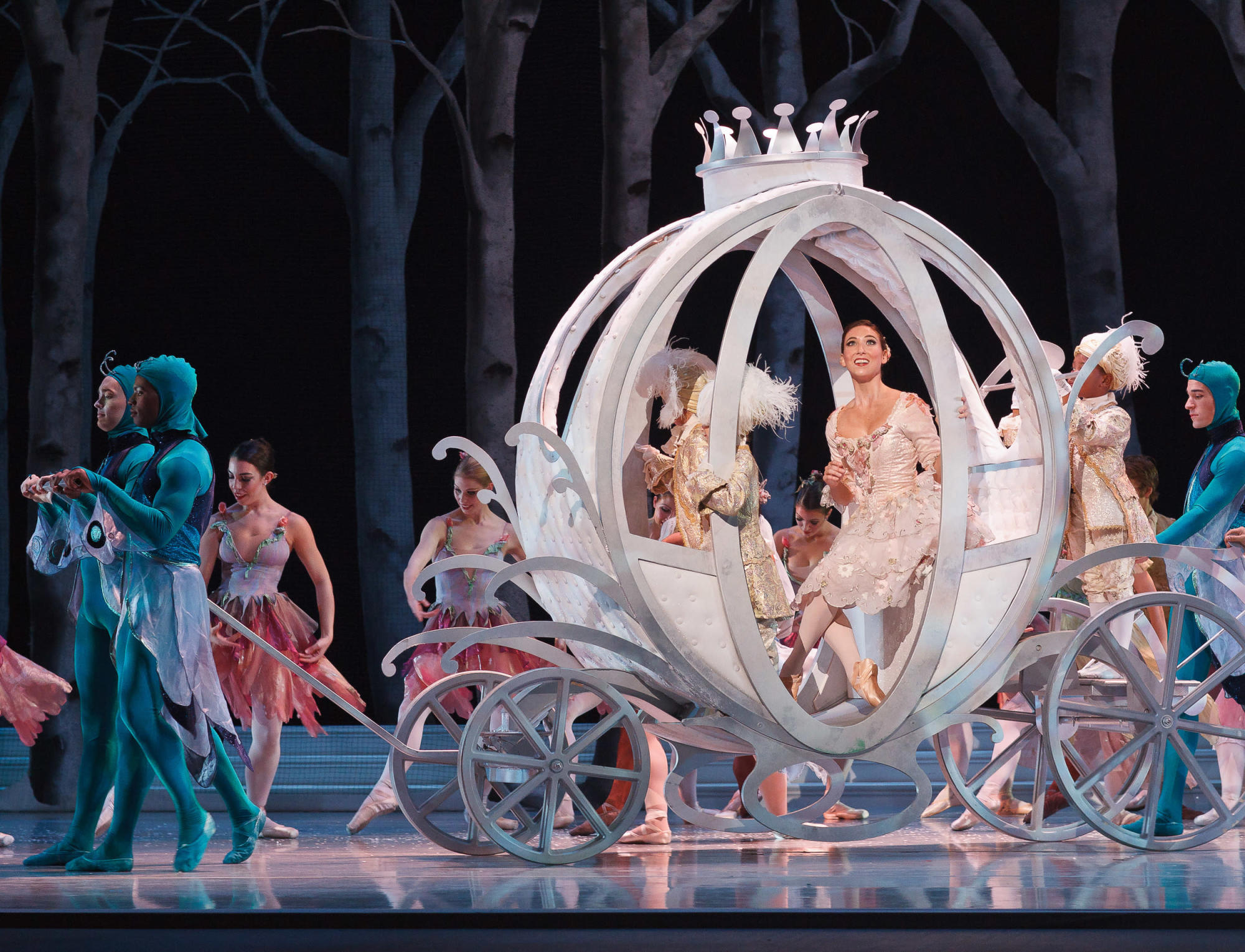 We are so excited for the upcoming 2022-23 season! They kicked things off with Cinderella at TPAC's Polk Theater, which included original choreography by Paul Vasterling, live music by the Nashville Symphony, and a youth cast of students from School of Nashville Ballet, Rejoice School of Ballet, and the Hispanic Family Foundation. Next up is an immersive dance experience, playing November 4th - 13th called Live from Studio A! Featuring live music by international violin sensation Yvette Kraft. Check out the entire line-up this season at nashvilleballet.com and support local artists at the forefront of making Nashville a more open and equal place to work and play!