PAST WEBINAR: Intro Nashville: December 2020 (Virtual)
From the Nashville Area Chamber of Commerce: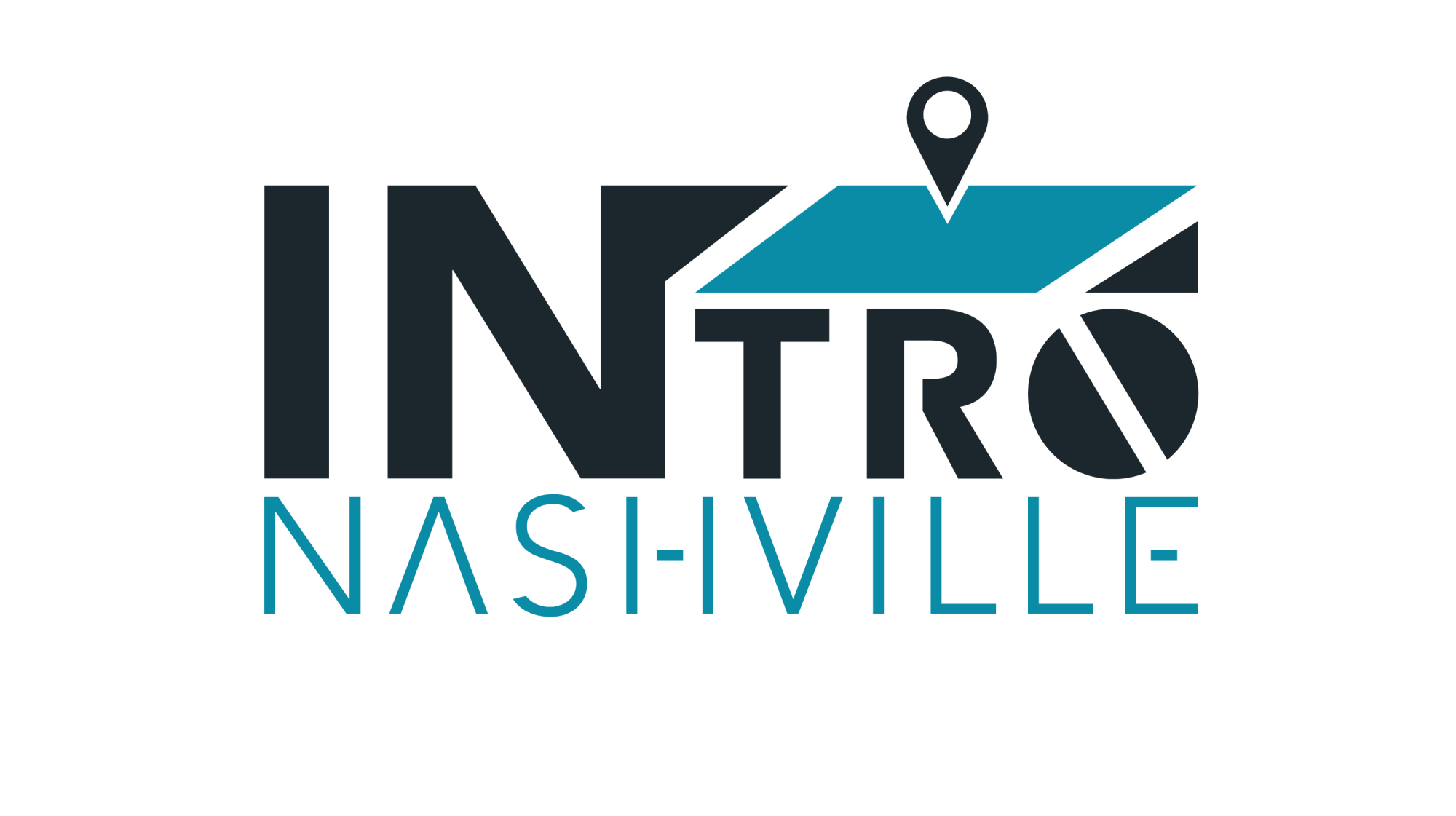 Intro Nashville: December 2020 (Virtual)
Tuesday, December 1, 2020
4:30 pm - 5:30 pm
Register: https://web.nashvillechamber.com/events/IntroNashville%20December%202020%20Virtual-2818/details
Whether you're new to Nashville or have been a "Nashvillian" all your life, Intro Nashville is an opportunity to become a more engaged and connected community member. During this program, participants will learn what makes the region unique and how we became known as the "It" city. Topics will include Nashville's history, economy, public and private sectors, talent pipeline, music, entertainment and more.
INTRO NASHVILLE PROGRAM SCHEDULE
Opening Reception | Tuesday, Dec. 1, 2020 | 4:30 - 5:30 PM
Featuring: Karl Dean, former Nashville Mayor
Day 1: "It" City? | Wednesday, Dec. 2, 2020 | 8:30 - 10:30 AM
Featuring:
Bert Mathews, The Mathews Company, Colliers International
Chris Karbowiak, Bridgestone Americas, Inc.
Robert Oermann, Music Journalist, Author & Historian
Day 2: Policy, Power Players & Politics | Friday, Dec. 4, 2020 | 8:30 - 10:30 AM
Featuring:
Harold Love Jr., State Representative – District 58
Tre Hargett, Secretary of State, State of Tennessee
Ken Moore, Mayor, City of Franklin
Howard Gentry, Criminal Court Clerk, Metropolitan Government of Nashville & Davidson County
Jim Shulman, Vice Mayor, Metropolitan Government of Nashville & Davidson County
Day 3: Athens of the South | Wednesday, Dec. 9, 2020 | 8:30 - 10:30 AM
Featuring:
Dr. Kenyatta Lovett, Tennessee Department of Labor & Workforce Development
Dr. Adrienne Battle, Metro Nashville Public Schools
Dr. Shanna Jackson, Nashville State Community College
Clifton Harris, Urban League of Middle Tennessee
Kelli Turner, SESAC
Day 4: Find Your Rhythm in Music City | Friday, Dec. 11, 2020 | 8:30 - 10:30 AM
Featuring:
Stephanie Silverman, The Belcourt Theatre
Sean Henry, Nashville Predators
Rashed Fakhruddin, Islamic Center of Nashville
Tari Hughes, Center for Nonprofit Management