Weekly Wrap-Up: August 27, 2021
August 27, 2021
Your MEMBER ONLY email on all things the Chamber worked on this week
and what you need to know to get the most out of your membership.
Thank you for being a member.
We had a wonderful Brewing Up Business Thursday night at the Historic Travelers Rest. We heard about their inclusion and diversity efforts, from BUB sponsor Tolbert Events on their work, Big Brothers Big Sisters program, the Pride Festival, and much more. You can watch the entire program here and I hope you will join us for our next one.
Join us Monday morning when Lauren brings you Benefit Connect. You will hear about all the benefits you get with Chamber Membership and how to maximize that membership. Speaking of membership, thank you to ALL the members that have renewed and paid, it is wonderful to see you all value the work of the chamber with your hard-earned dollars. If you are not a current member we would love to have you join us.
From the flash floods in Humphreys County to the situation in Afghanistan, we pause to remember the lives lost and how fragile life is. Please cherish every moment you have and be kind. I lost my grandmother this week after a long struggle with a debilitating disease. She is at peace now but writing her obituary today I was struck by how quickly time goes and how you can impact people. I would not be who I am today without her and I think her for telling me to "go be yourself and live life to the fullest." I hope you take her advice too. Stay safe and talk soon.
- Joe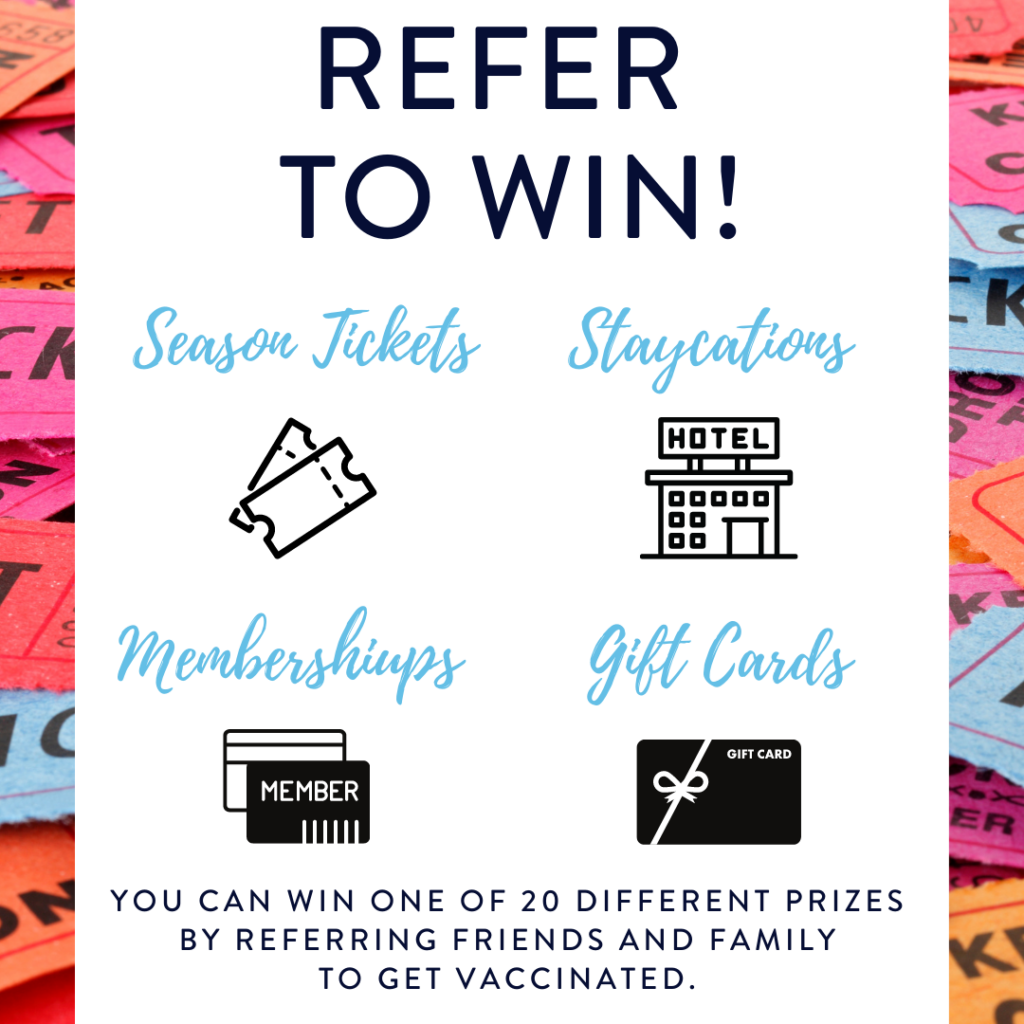 A program was announced that rewards you for getting people vaccinated. The "Refer to Win" campaign was created in partnership with Mayor Cooper's Office, the Metro Public Health Department, and the Nashville Convention and Visitors Corp. You can win one of 20 different prizes by referring friends and family to get vaccinated. Find out further details here and get to vaccinating!

Our member Adams Keegan hosted Part 2 of "COVID & the Workplace" last week. Their team of experts offered a review of the latest information on what employers should be thinking about as more worksites are responding to changes in expectations, vaccine mandates, and employee concerns. Check here for the recording.

Thank you to everyone who joined us yesterday at our PM Brewing Up Business! A special thank you to our co-hosts Historic Travellers Rest and Tolbert Marketing & Events! You can see the photos hereand the live announcements here.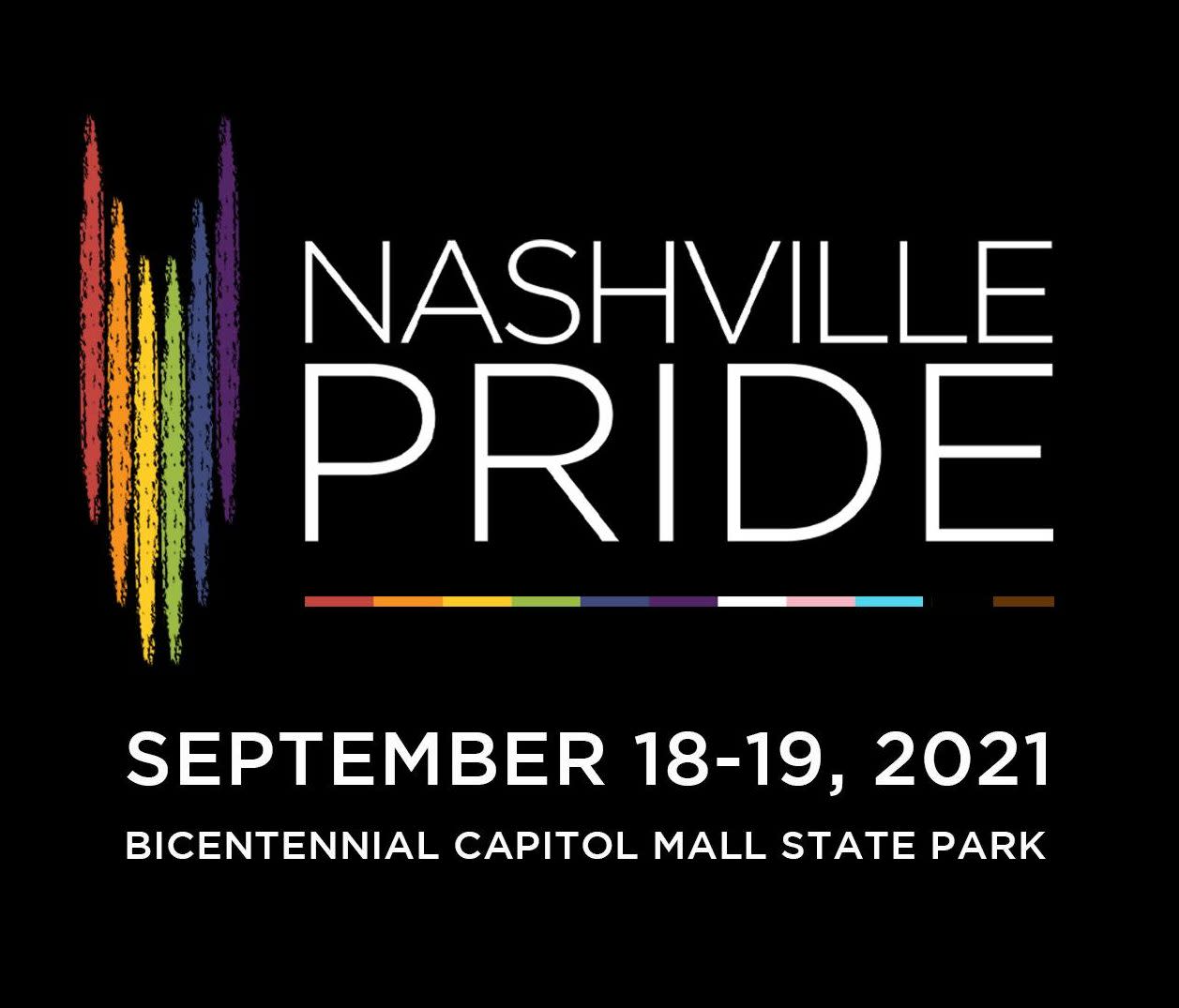 Thank you to Nashville Pride for joining yesterday as well! Are you ready to show your PRIDE? You can volunteer at the event to get connected. Check here for more details.
Help us welcome our new members:
We are so proud of the continued participation from the following businesses who JOINED as a member this week. Please support these businesses!